Your Vision Made Real
We develop WordPress themes, code templates and plugins, and integrate web services to make your web presence beautiful, functional and effective.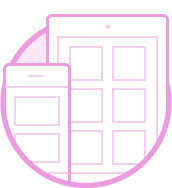 Wordpress Theme Customization
Keep your brand & message up-to-date and easily add new site features with WordPress.  We can build custom themes or expand your existing site.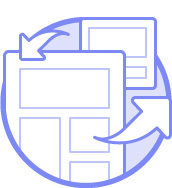 Web Service Integration
Does your web app need to integrate information from third-party APIs, external databases or apps?  Maps, social platforms, business-to-business feeds? We can do that!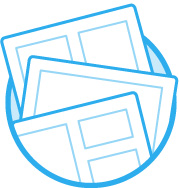 Play Well With Others
Have several people collaborating on your website or app development? Our solutions are clean, tested, proven, and documented for your peace of mind.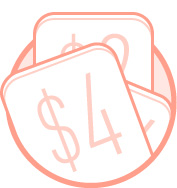 Online Stores & Marketing
Ecommerce, advertising, online storefronts or service promotion. With the right tools, you only need to spend a little to get a lot.
Shopify Theme Development
A dynamic company providing STEM curriculum and learning products needed their bold visual design implemented on the Shopify ecommerce platform. We added integrated and customized several Shopify apps to support the full range of their online and offline offerings.
Shopify theme development, Shopify app customization, WordPress/Shopify integration
Custom WordPress Development
Clients with worldwide offices benefit from geographically aware landing page delivery and lead capture.
WordPress theme and template development, integration of geolocation services
Shopify & WordPress Integration
A full-service sports wellness center needed to integrate their wordpress and Shopify websites, while updating both to deliver a seamless responsive shopping and scheduling experience on mobile devices.
Shopify theme development, WordPress/Shopify integration
CodeIgniter Framework
This site, built on the CodeIgniter framework, required integration with a third-party appointment booking platform.
CodeIgniter framework, PHP
Contact Us
We'd love to hear from you, whether you have questions about our services or would like us to start work right away. Please use the form below to get in touch with us. We know your time is valuable, so we'll respond as soon as we can.